From temperature and CO2 to humidity and sound levels, your Netatmo Smart Indoor Air Quality Monitor sends you all the information you want to know about your home environment directly to your smartphone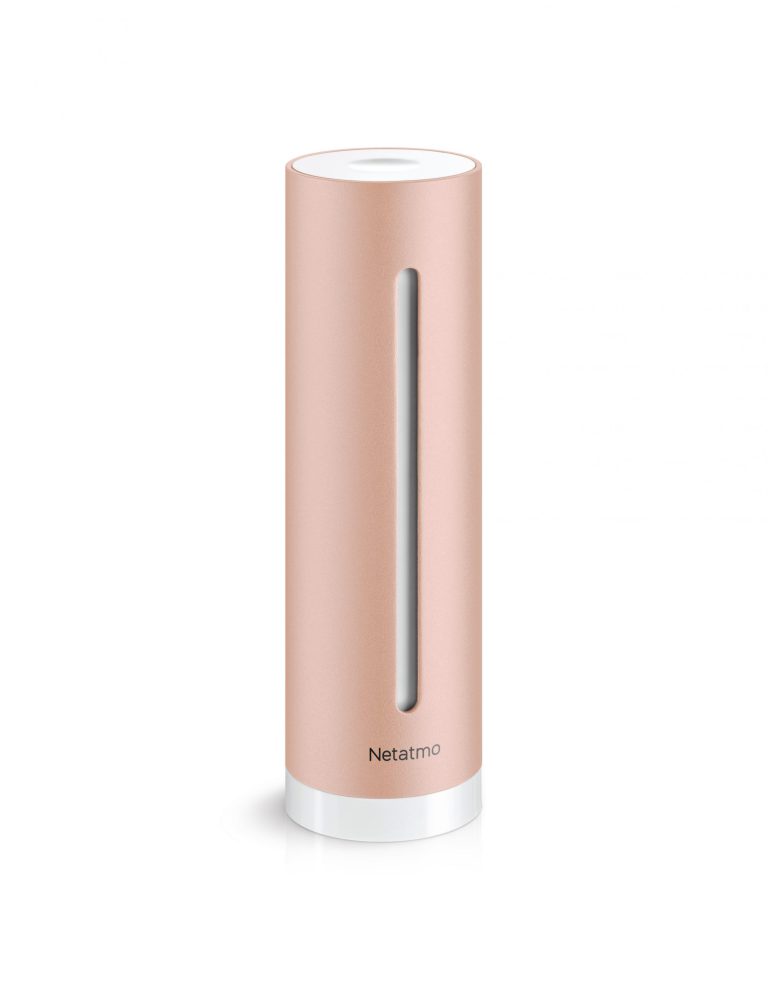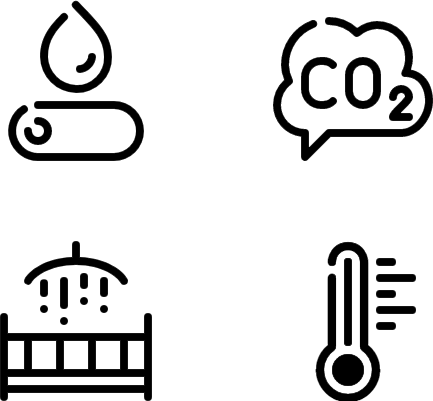 Access information about your home environment on your smartphone in real time
View your data history to track the evolution of the different parameters and receive real-time alerts when your home environment changes. It is time to open the windows ! 
Monitor your home's air quality and create a healthy environment  
A healthy environment helps you to feel good. An unregulated home environment can lead to headaches, fatigue, allergies and asthma. Make sure you live in a healthy home by tracking key data
Maximize your comfort 
Your home environment has a big impact on how you feel. When it's too cold, when the air is of poor quality or very dry, or when the sound levels are too high, you can feel uncomfortable. The Smart Indoor Air Quality Monitor lets you know what you need to adjust in order to feel good at home
Improve your sleep 
A healthy bedroom is essential for good-quality sleep. Monitor the temperature, air quality and sound levels : consult the history of these parameters to improve your sleep
Optimize your productivity 
Temperature, air quality, and sound levels all have an impact on your concentration and productivity. Create the best environment for working at home, for you and your children when they do their homework
A dedicated application to stay always informed
The "Home Coach" application displays in a simple way all useful information collected by your Air Quality Monitor
Benefit from historical data registered, consult them via a graph for each measure and analyze the enhancement of your home
Configure which alerts you want to receive, calibrate your sensors, the profile of users, and so on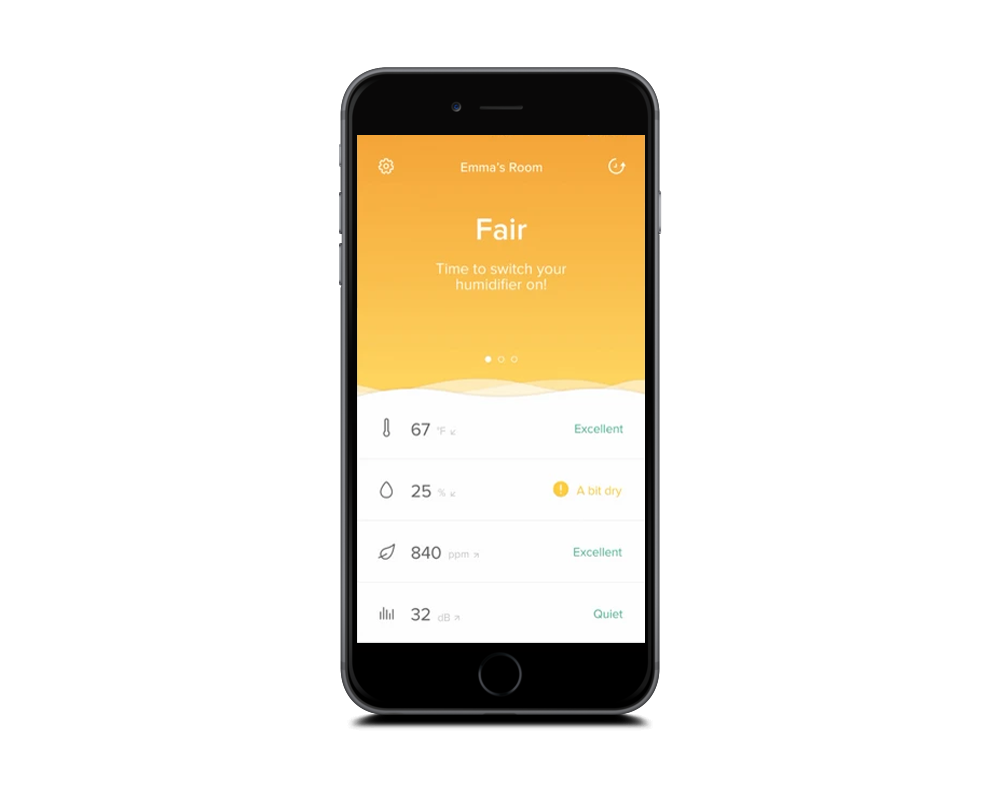 Discover how to create a healthier environment in your home – Healthy Home Coach
Provide the healthiest possible home to all your family members. The Smart Indoor Air Quality Monitor gather data you can't measure by yourself and help you to create a better environment. Receive notifications on your Smartphone when temperature, CO2, humidity or noise reach an abnormal level. Also, receive advices to enhance your home's air quality !
Compatible with Apple HomeKit
"Healthy Home Coach" application
Download the dedicated Healthy Home Coach application to manage Smart Indoor Air Quality Monitor solution