Benefit from enhanced weather forecasts
The Netatmo Weather Stations network is one of the largest networks in the world. Thanks to this wide geographical coverage, it provides meteorologists, students and specialized forecast institutes with precise data from everywhere coming from Netatmo's community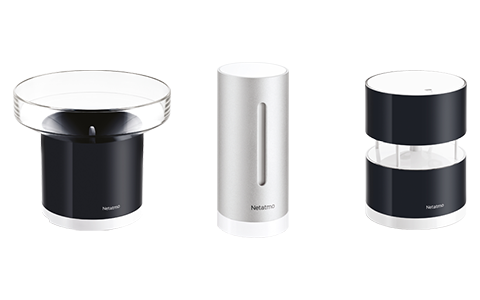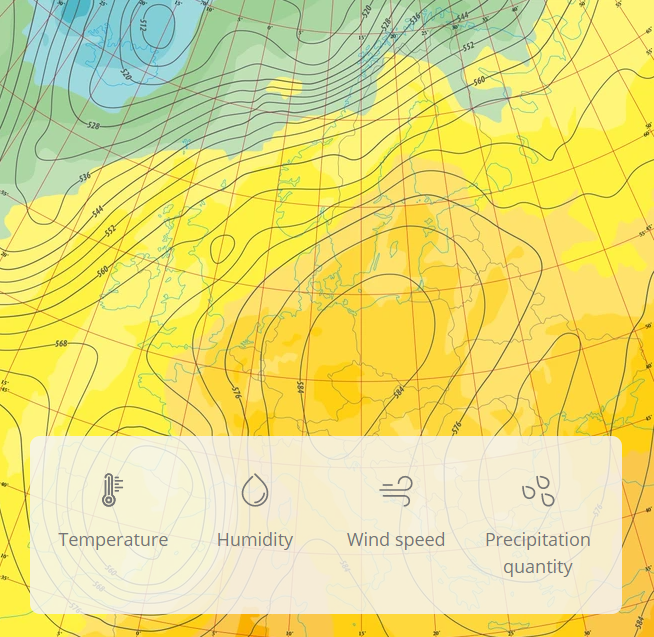 Give a real added value to your projects
The Weather with Netatmo program aims to make available a large weather stations network for people and organization all over the world. Thanks to it, take up the challenges specific to your domain of activity (real estate, energy, forecast, and so on)
Large historical datasets are available, as well as real-time data through our dedicated API. Get all data you need for your scientific research or industrial projects
Respect for the privacy of users
Security and privacy are essential for Netatmo. A high confidentiality level is ensured at all times for our users :
Protection of their data privacy
Only outdoor measurements are available
The data are coming only from users who gave their consent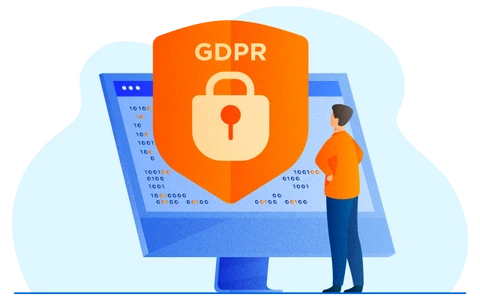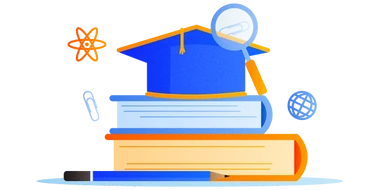 Netatmo Weather Program for Education
If you are a university researcher or a student writing a thesis, this program is made for you. Simply get in touch with us and tell us more about your project. We could help you by providing some weather data
Use the dedicated contact form to reach us !
Improve your weather forecasting with local data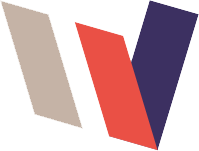 Swiss Real Estate group Wüest Partner is using Netatmo data in order to support the creation of high resolution urban thermal maps :
"Cities are prone to more and more extreme heat. Netatmo data is helping us understand how temperature is distributed in urban areas
in order to support various analysis in the fields of architecture, public health or urbanism"

Clemens Richert, Wüest Partner
Supercharge your studies & research projects​

EUMETNET is a community of 31 national meteorological and hydrological services across Europe :
"Our community of scientists across Europe is working closely with Netatmo on research projects aimed at improving the weather information, warnings and guidance provided to people and organisations when it matter the most"

Jacqueline Sugier, EUMETNET