How to Set light 's status
Dear Support Team
I can't sent command in "POST set light status" when fill all parameters as request , Response status = 400 Bad Request as picture below.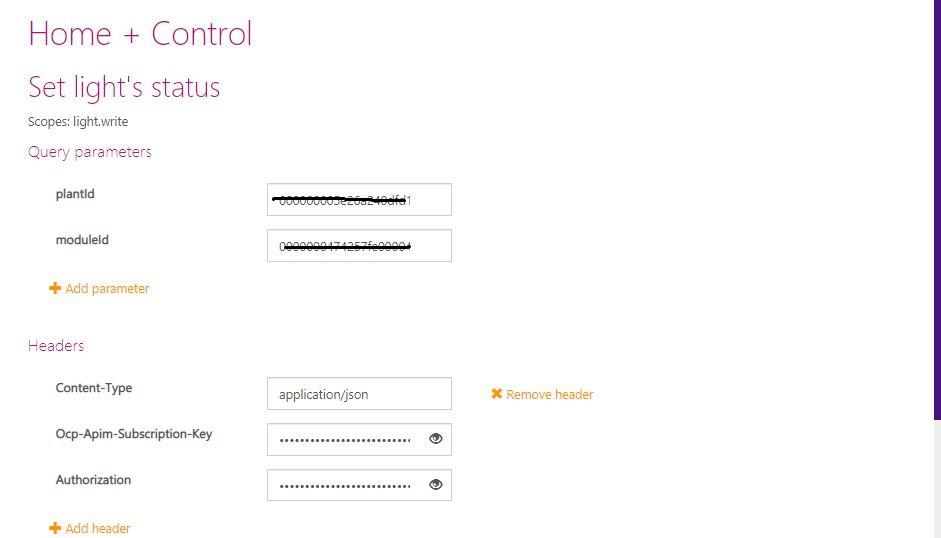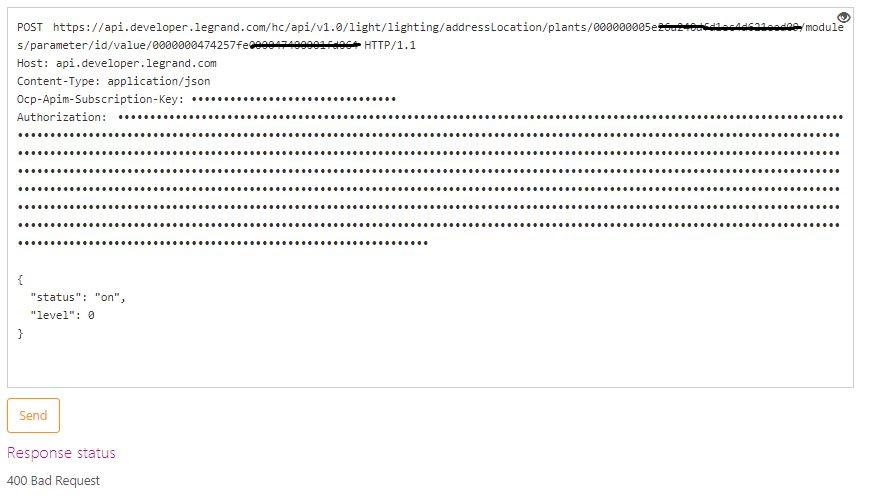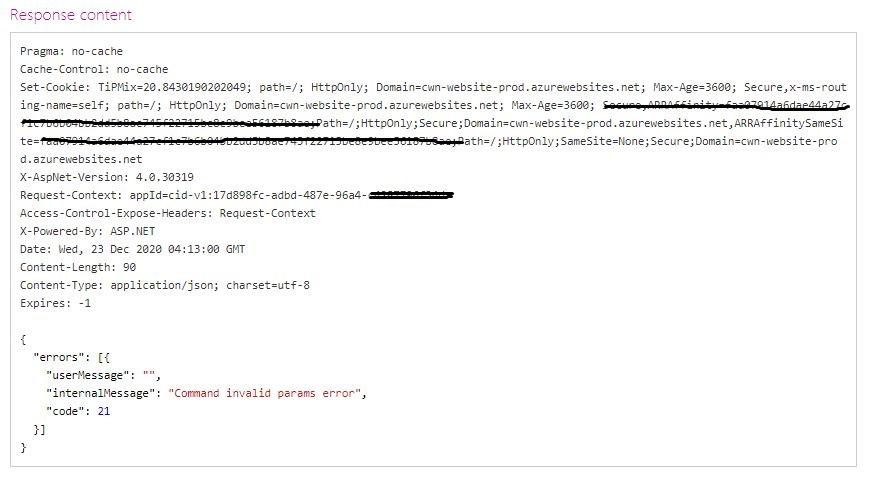 I don't know what wrong ?
please help me
Thank you
Viewing 2 posts - 1 through 2 (of 2 total)
You must be logged in to reply to this topic.
Information
message1 reply
people2 participants
Views