Sdomotica Now Support Smarther, Living Now Smart and old SCS MyHome
Sdomotica is a raspbian image with a gateway between Works with Legrand API and Mqtt.
With emebedded tools is possibile build the configuration files for Home Assistant and Openhab2 with a simple click. You can use also Node-red and Mqtt fetures.
Here distro and manual
https://www.facebook.com/permalink.php?story_fbid=1224699357921807&id=100011452626594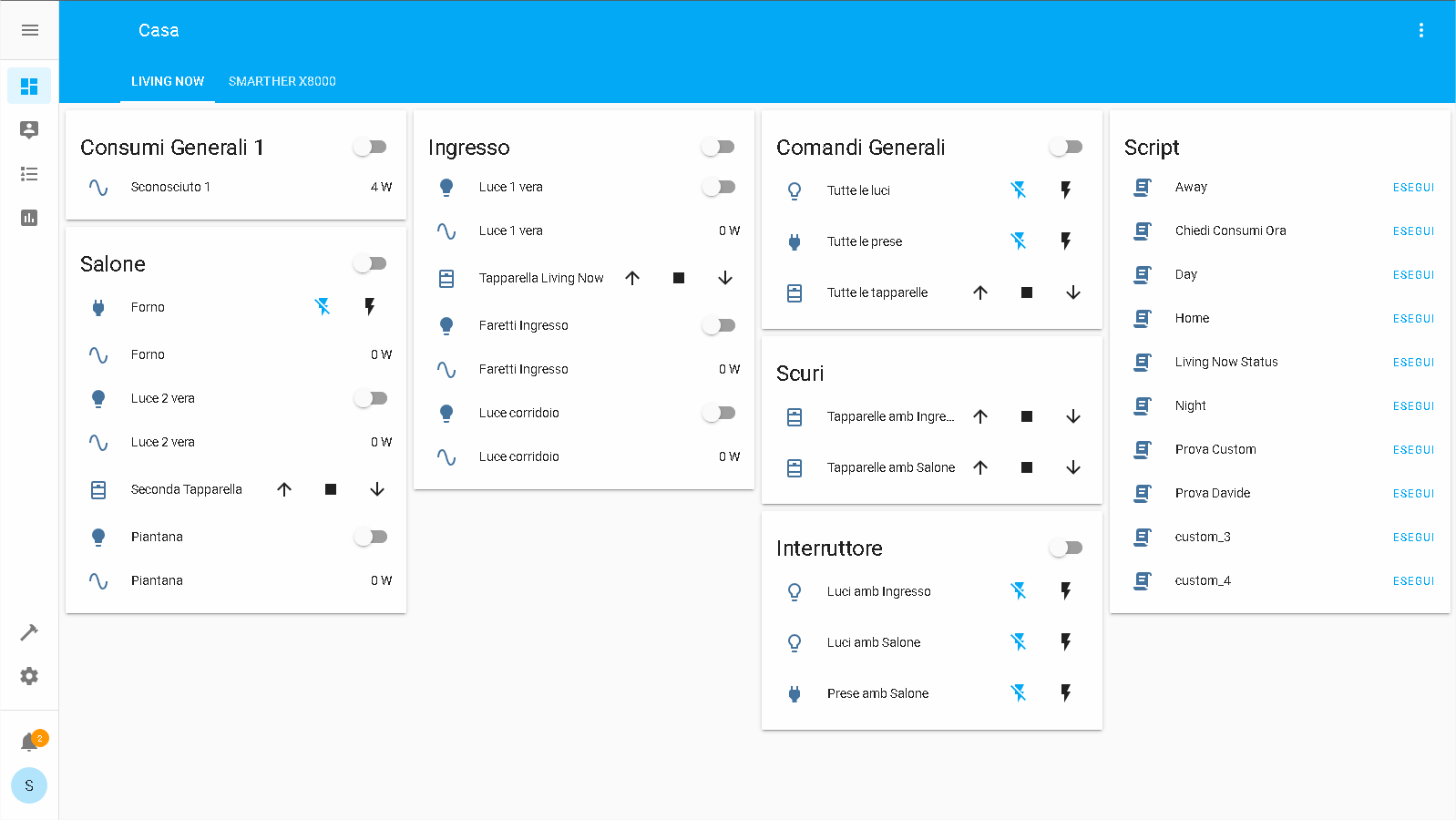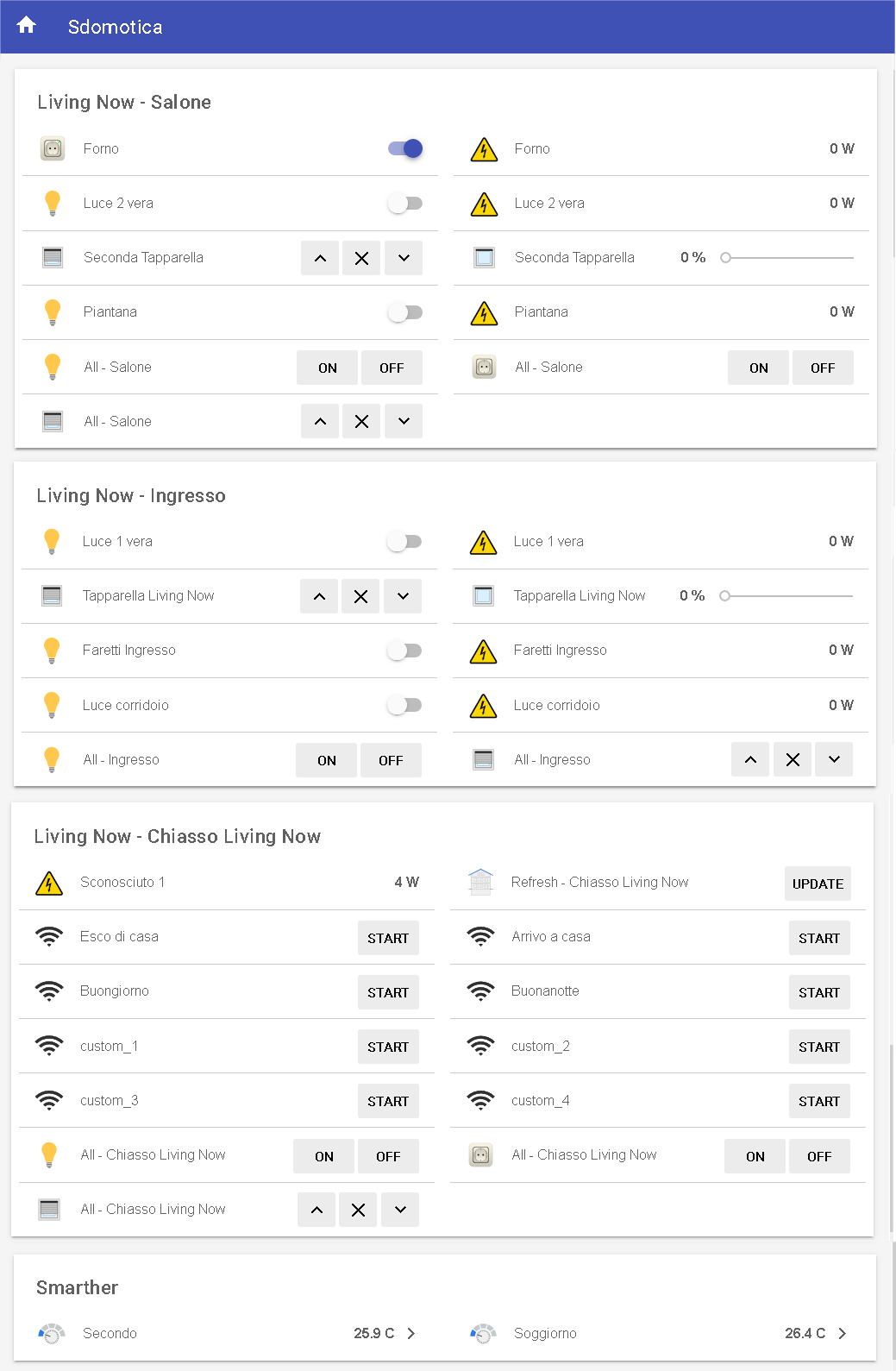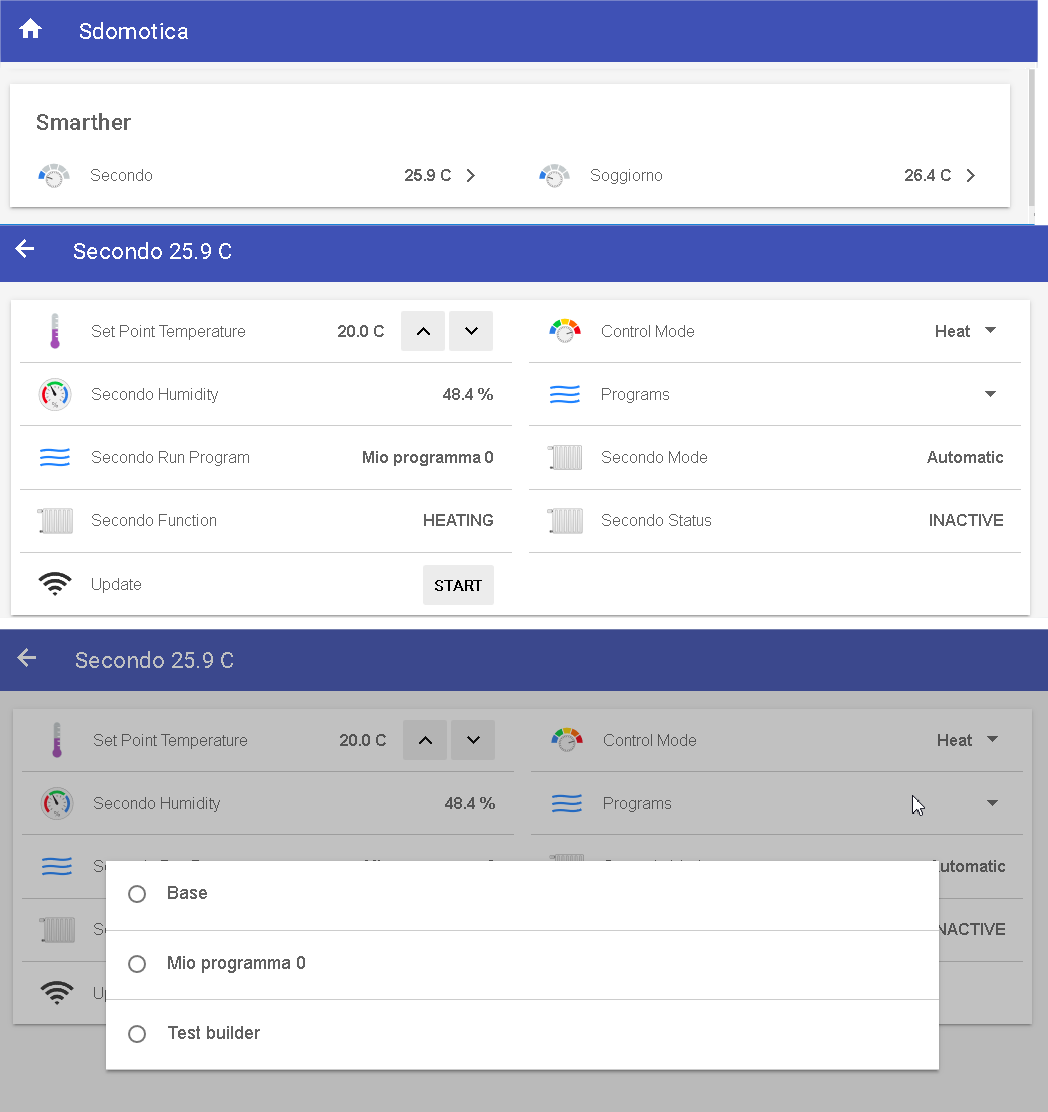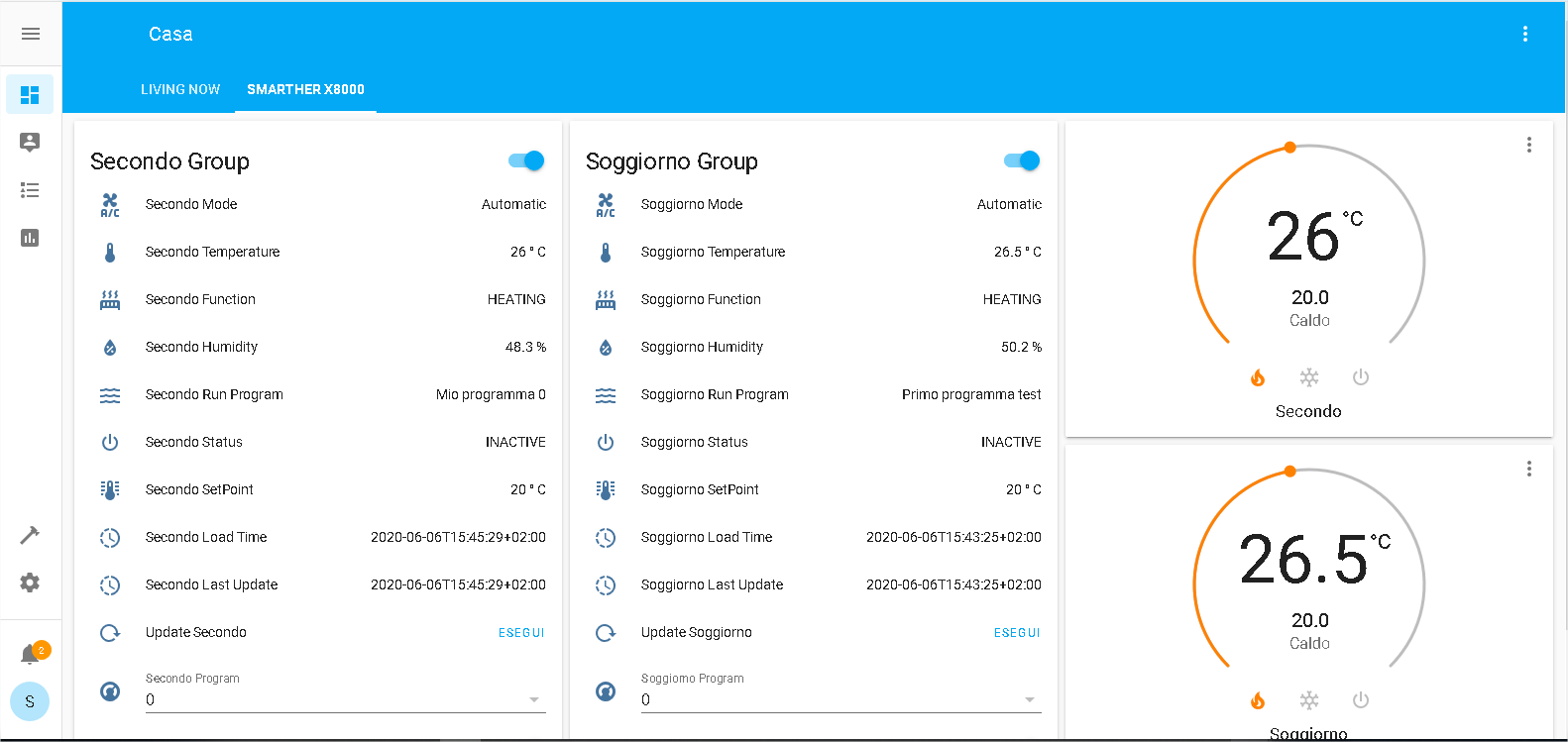 Viewing 6 posts - 1 through 6 (of 6 total)
You must be logged in to reply to this topic.
Information
message5 replies
people4 participants
Views