Manage you heating system locally or remotely wherever you are. Simple to use, this device will allow you to define the right temperature at the right time. Program plannings that will fit your habits, or control manually your installation when events occurs. Thanks to the monitoring of your consumption, be warned precisely about your energetic expanses and optimize them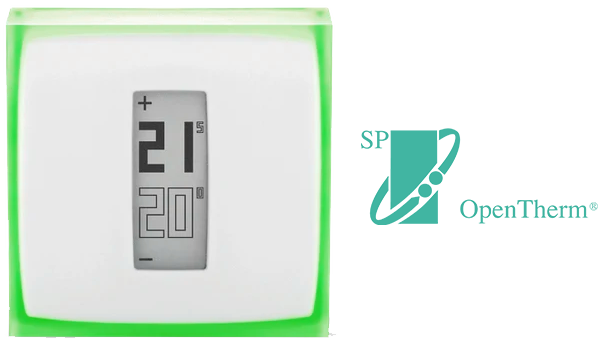 What is OpenTherm ?
There are 2 different types of boilers : classical and modulating
Contrary to a classical boiler, a modulating one can adjust the water temperature in its heating pipes in order to manage very precisely the home's temperature. The "OpenTherm" communication protocol allows the communication between the boiler and the thermostat. It's then able to manage heating and domestic hot water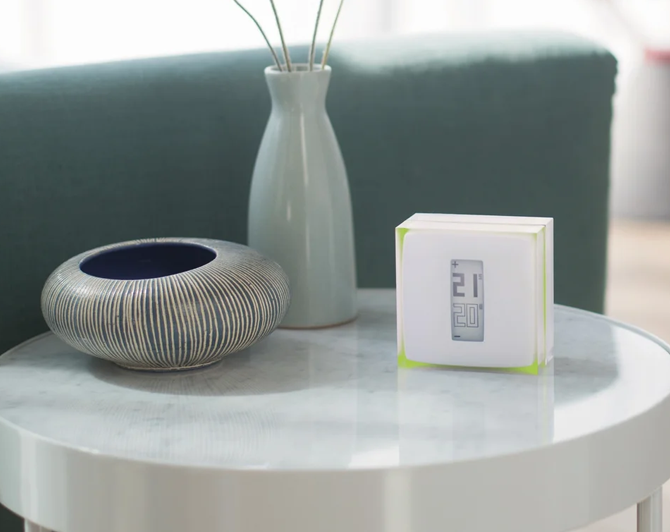 Optimize your energy savings without compromise on your comfort
Enhanced features are brought by the OpenTherm protocol compared to a classical thermostat
Domestic hot water regulation :
A dedicated planning can be used to regulate the supply of domestic hot water. It's also possible to manually adjust your temperature if something changed in your routine, or to activate/deactivate hot water supply remotely  
Auto-adapt :
According to outdoor weather conditions and the insulation characteristics of your home, your heating can be automatically optimized. The OpenTherm technology is able to change the temperature into your water circuit. So, you have the guarantee of getting a precise temperature when needed
Auto-Care :
Be warned via notification on your Smartphone when your thermostat will soon run out of battery. No need anymore to call a heating technician for a diagnostic : the Smart Modulating Thermostat can tell you which is the exact problem detected
Your boiler is not OpenTherm compatible, or you want to know more about other features ? We have a solution for you thanks to the Smart Thermostat !
"Home + Control" application to manage your heating system
Define the wanted temperature with a simple click on your application
Set plannings (up to 10) to optimize your heating. If needed, just take back control manually
Access to energy consumption graphs helping you to improve your energy expenditure
Compatible with Apple HomeKit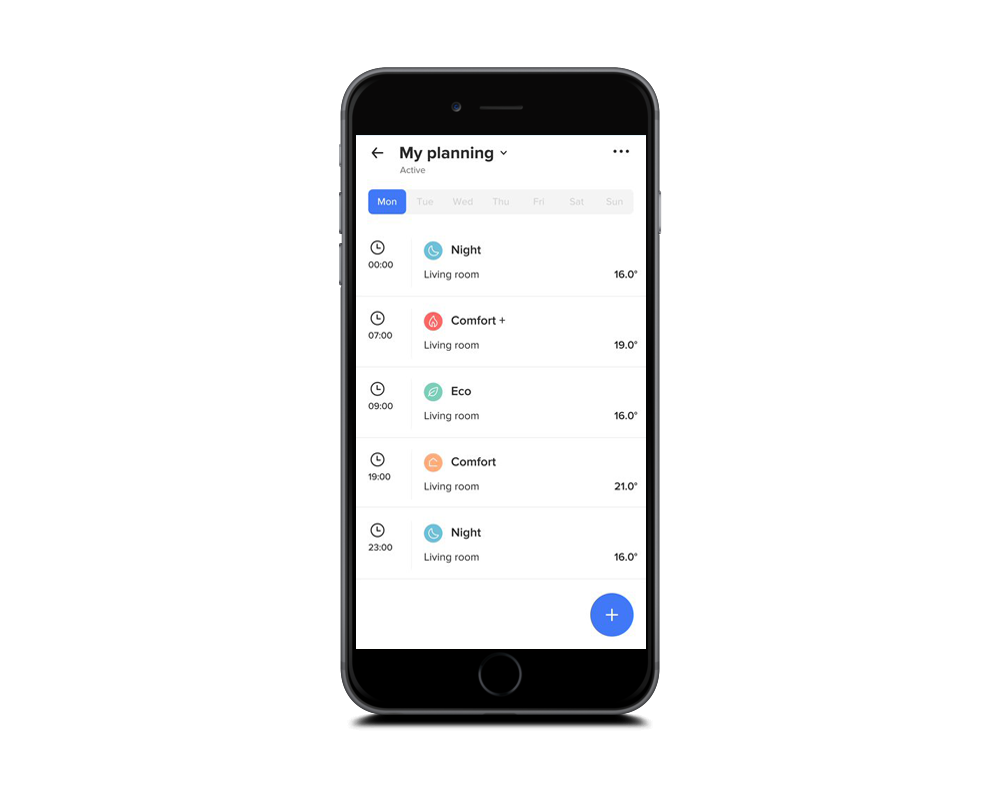 Discover more images for this connected Solution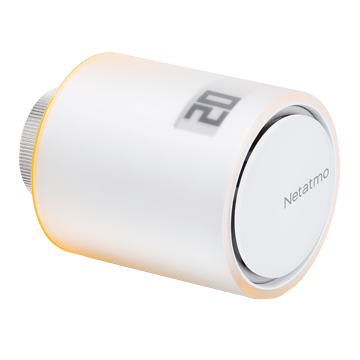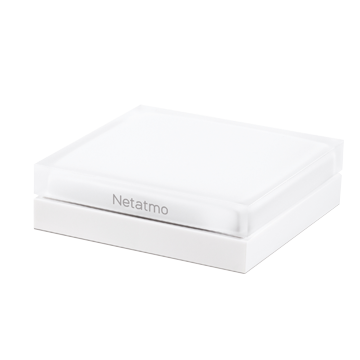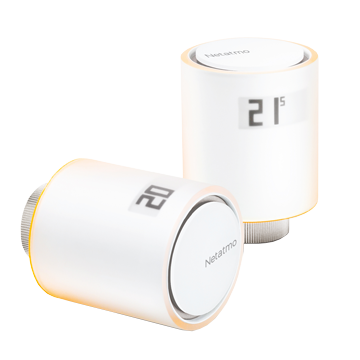 "Home + Control" application
Download the dedicated Home + Control application to manage Smart Modulating Thermostat and Radiator Valves solution
Access to Home + Control API on Netatmo Connect